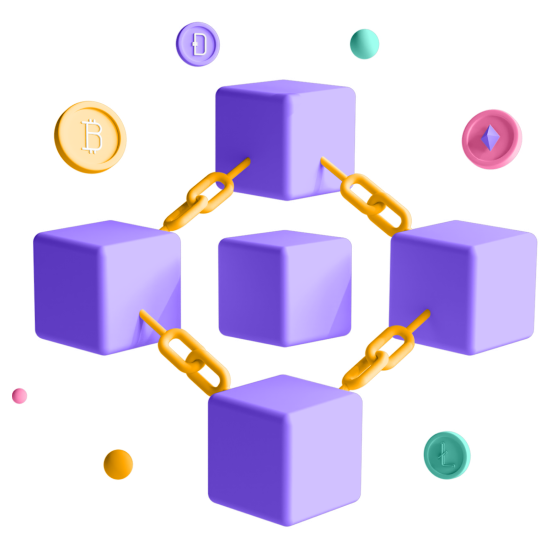 Top 10 Blockchain Trends For 2023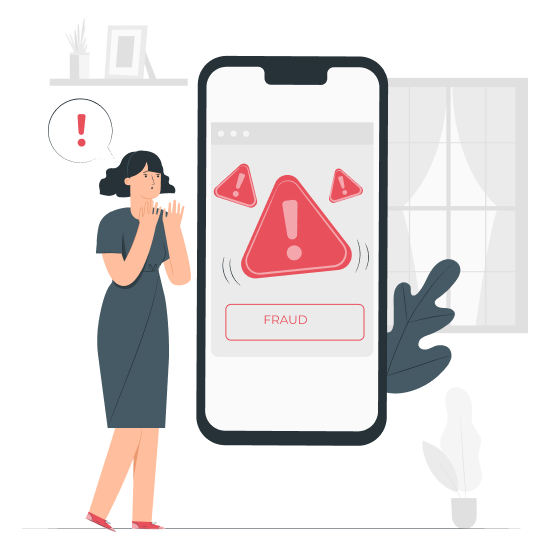 Fraud Detection in Fintech, Healthcare and Commerce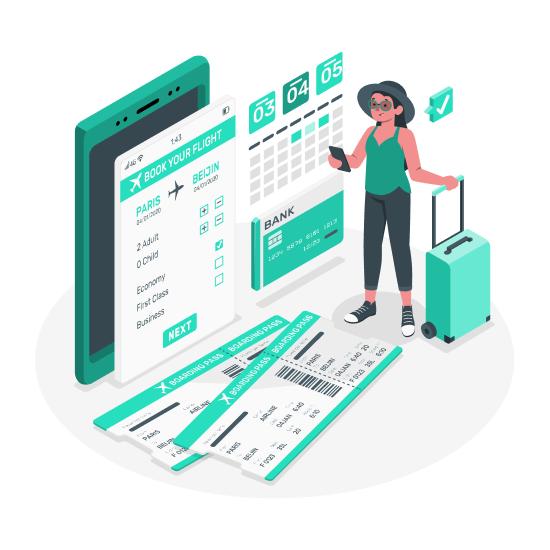 A New View on Leisure Travel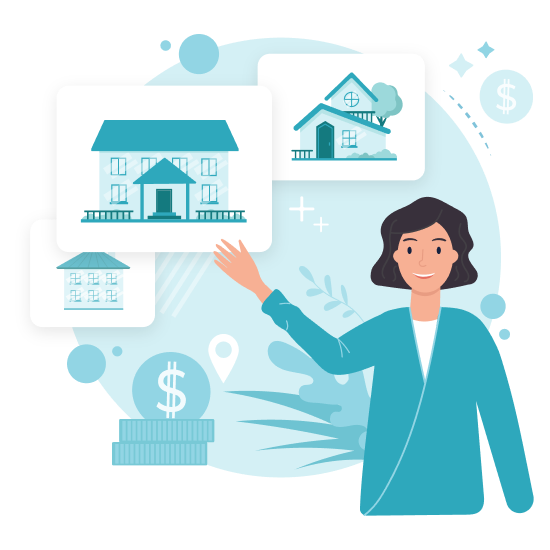 Real Estate Trends in 2022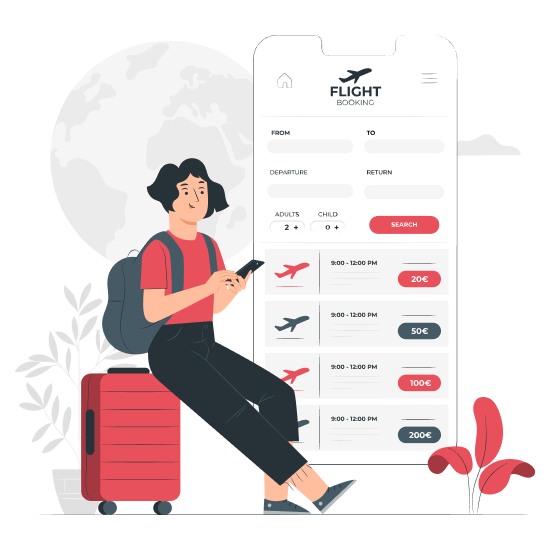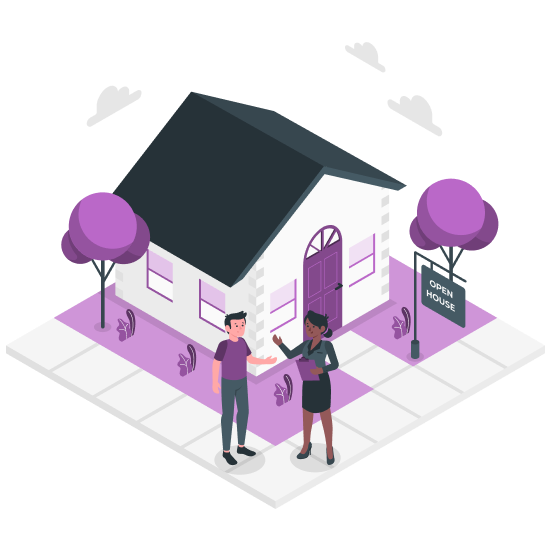 Emerging Trends in Real Estate Asia Pacific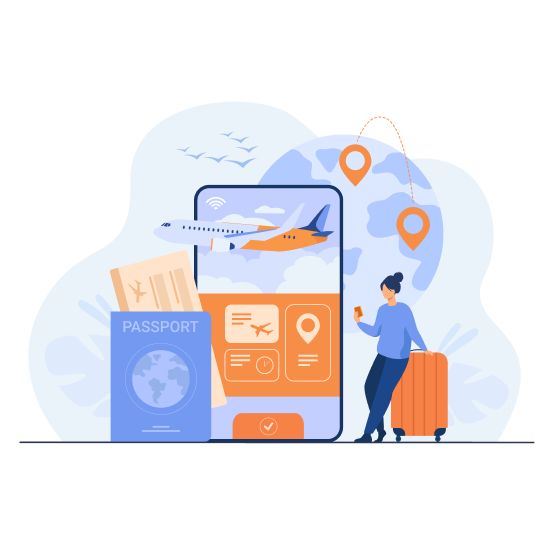 Travel Technology – How Travel will rebound in 2022?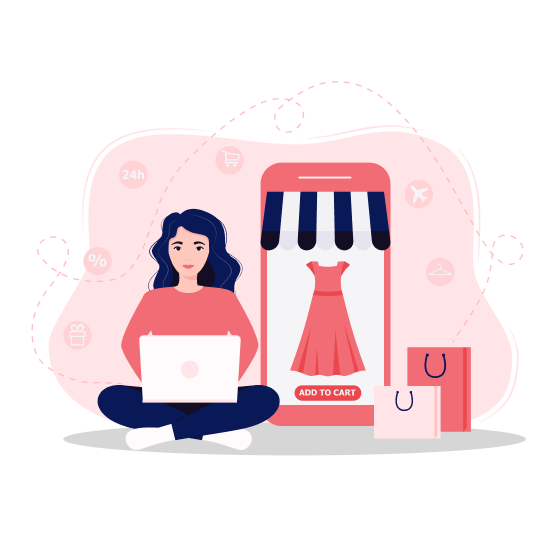 E-Commerce Insights – Holiday Shopping Features and Peculiarities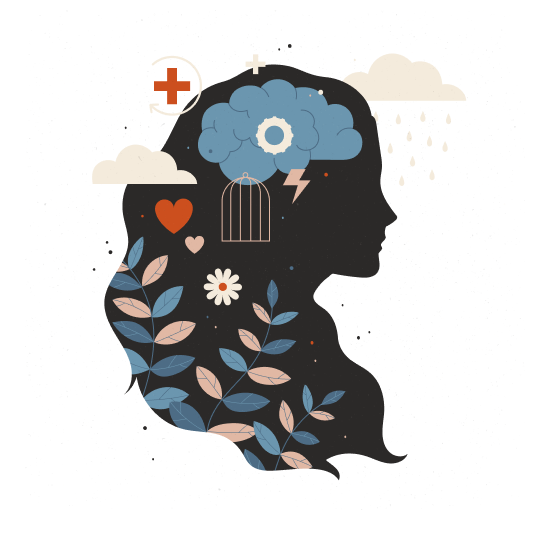 Mental Health Diaries – Mental Health Statistics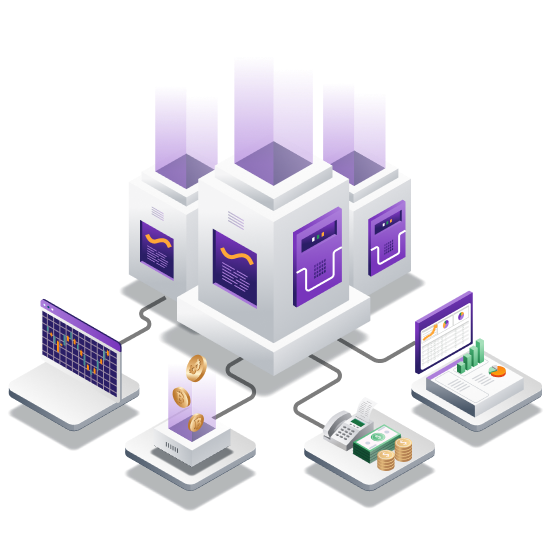 DEFI 2023- 7 Top Trends in DEFI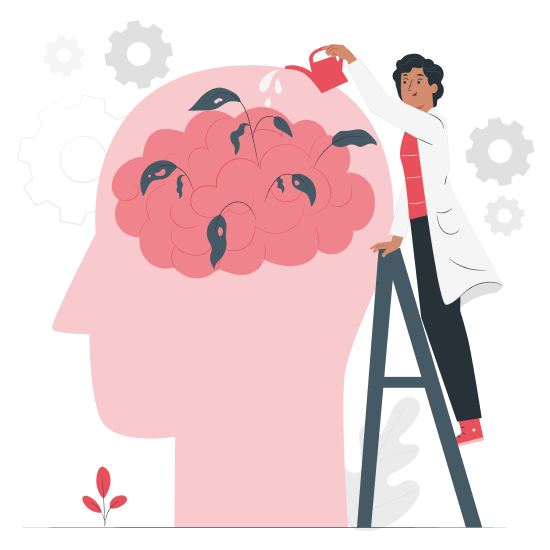 Mental Health Diaries – Suicide and Mental Health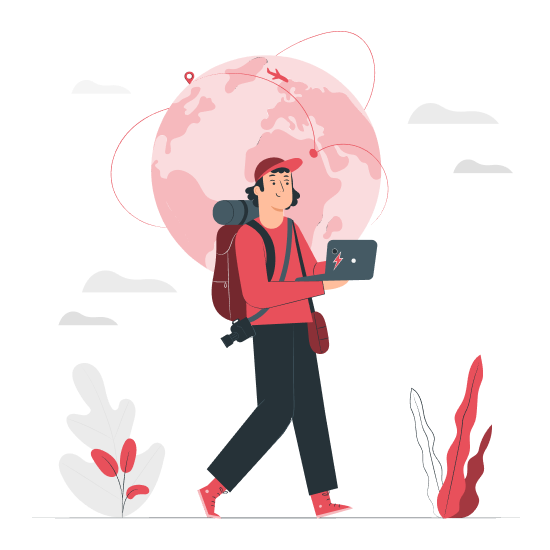 Travel Technology – Beautiful Zanzibar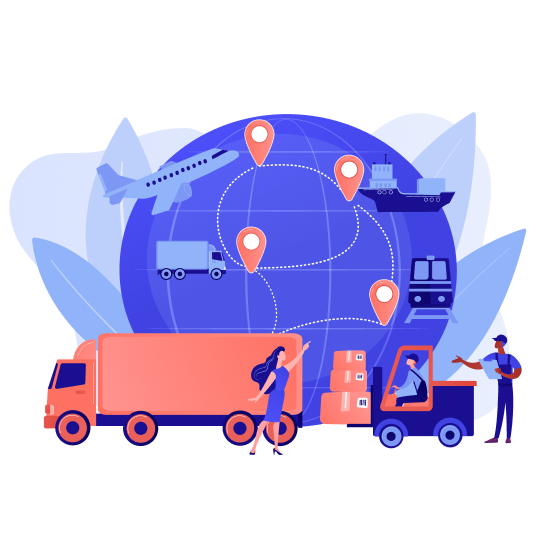 Blockchain Technology – Blockchain in Transportation And Logistics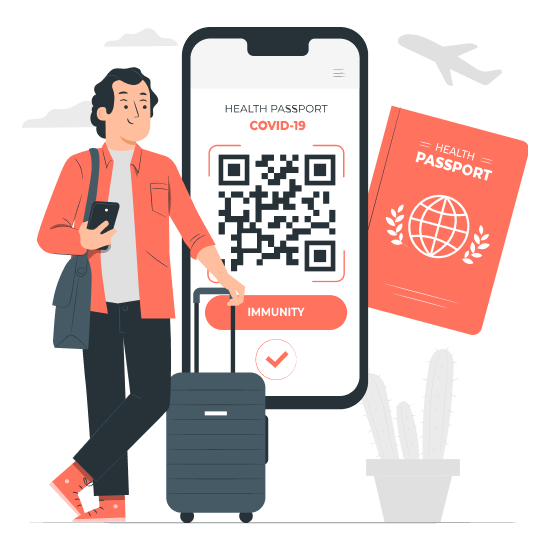 Travel Technology – Future Trends In Travel After COVID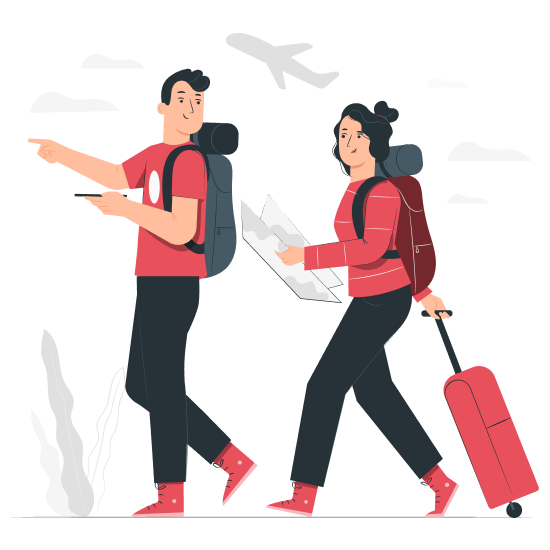 Travel Technology – Dynamic Pricing Mechanics For Travel Industry
Technology Platforms And Development Partner
AARCHIK has been our services and technology partner for 5 years. We started with small service and design jobs, moved to the small web and mobile apps and then full-scale technology implementation. I can vouch that they show complete commitment to all kinds of jobs. Their focus is on building long-term trust and they as a team have a very razor-sharp focus on how different services and offerings can help your business. They have a fanatical commitment to the combine growth vision.
Document Signing Blockchain Based App
We engaged AARCHIK as our Blockchain Development partner. We are building a one-of-a-kind and state of the art product for Crypto Ecosystem. AARCHIK has been our best decision in the journey. They not only worked with us to tide us over the difficult technology challenges but also worked with us to find the best alternatives like a true partner. They showed true grit and commitment during difficult challenges and the team showed exceptional maturity to scout and innovate for new solutions when the situation demanded.
Travel ERP & Travel Based AI Product
We have been working with AARCHIK Team for the last 2 years and are continuing with them as our one-stop technology partner. We partnered with them for building Travel ERP for our core business activities. We then extended the engagement to build mobile apps and other AI and ML-based products for the tourism and hospitality industry. AARCHIK has been our partner of complete trust and transparency and has created amazing products for our business that have created new revenue streams
AI Based Real Estate Platform
AARCHIK has been our core technology partner for our Real Estate ERP. AARCHIK helped us conceptualise new functionalities and modules based on AI and ML libraries so that our customers can get intuitive functionalities and experience amazing ease of business. Intuitive modules for Appointments management, property search and utility costs calculation ensured that we had very important competitive advantages.