Impact of Blockchain in Modernizing Travel & Tourism Industry
Impact of Blockchain in Modernizing Travel & Tourism Industry
Impact of Blockchain in Modernizing Travel & Tourism Industry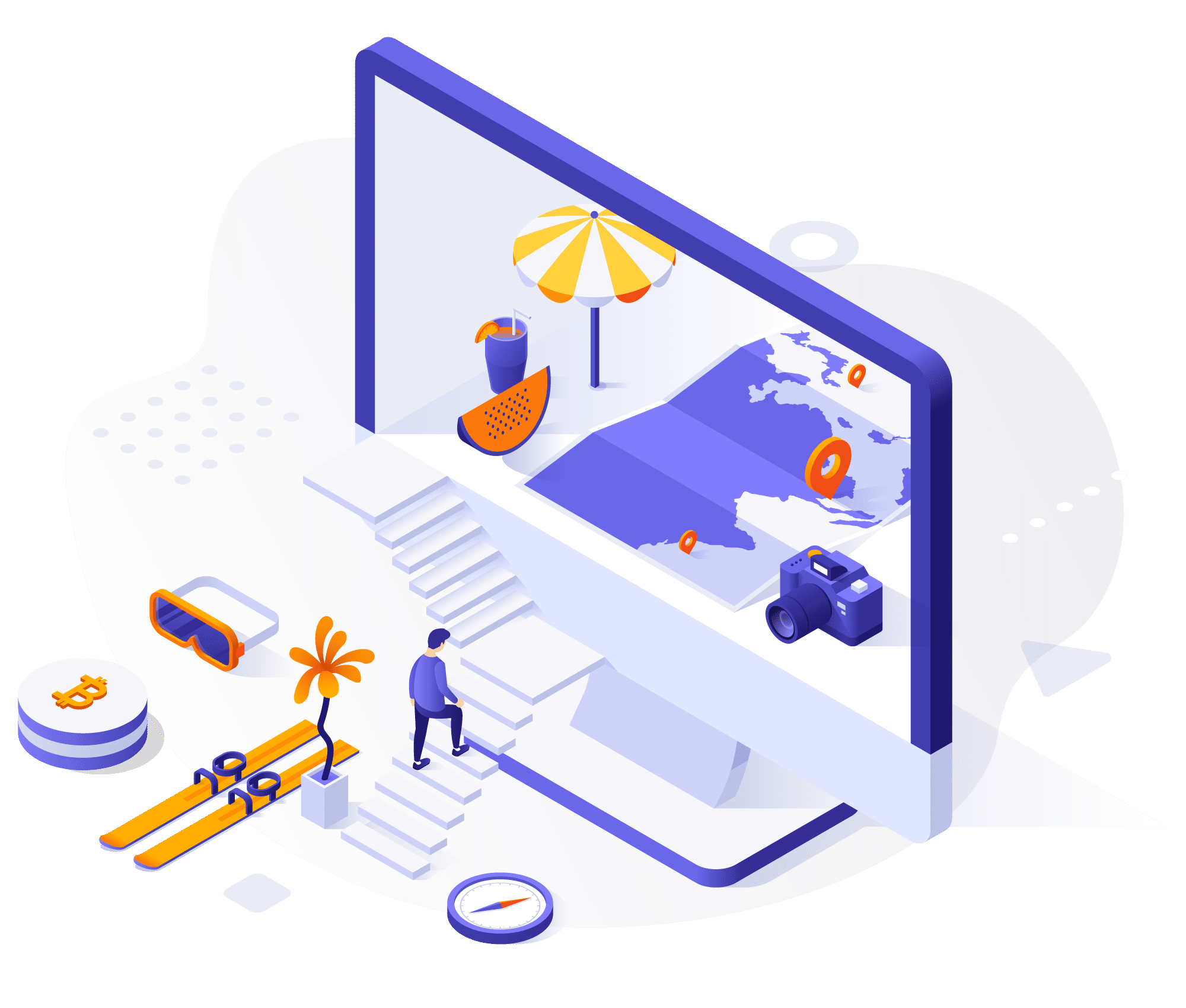 Impact of Blockchain in Modernizing Travel & Tourism Industry
The travel industry is massive, which makes it vulnerable to changes within the huge landscape of the existing market. Blockchain technology is about to revolutionize that. Why? Because blockchain technology has the power to bring fluidity and transparency to the tourism industry.
How? The key to this revolution is decentralization—allowing travellers to cut out the middlemen and take back control of their data. Blockchain technology has the potential to disrupt many industries, but it's especially sweeping in moving the travel industry away from its centralized model.
Blockchain allows the sharing economy to operate with greater transparency than ever before. This can be particularly advantageous for passengers, helping them feel confident that they will get the best, efficient, trustworthy and globally inclusive services they deserve.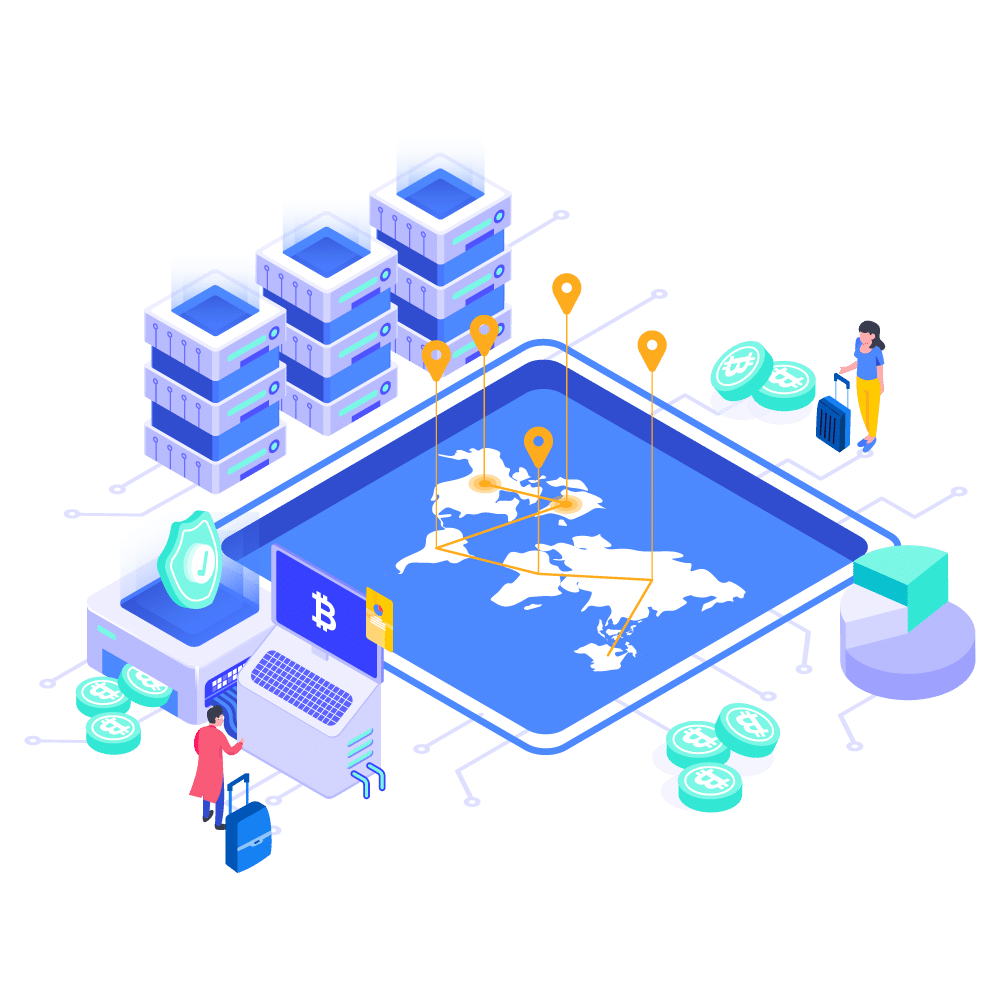 Applicability of Blockchain in Travel and Tourism Sector
The tourism industry is huge, but often the industry is defined by a relatively narrow focus! Don't you ever wonder why there are so many different companies and agencies for tourism business alone?
Well, it's because the industry is broken into separate sectors that are then further subdivided into sub-sectors. Flights, accomodations, car rentals, entertainment and even food and beverages all come under this umbrella term! And so it's important to ensure that each of the segments work in sync with each other.
Big ticket travel sites like Expedia and Priceline control how travelers find the best prices on flights. But, this comes at a price to both buyers and airlines. As the travel industry adjusts to changing market conditions, many hotels and airlines offer their rooms and seats at parity pricing. Sometimes hotel and airline companies put up identical prices online as they have on their own websites. In other words, they price competitively.
However, the companies like Winding Tree (a private owned company based out in Switzerland) are actually the ones who are addressing this pain point. They use blockchain technology in its platform to connect travelers directly with service providers. With LÍF tokens, users can interact with different providers in the travel industry. By implementing blockchain technology and smart contract operations, any travel company can form a decentralized marketplace for home-sharing that ensures trust and security.
Similarly, the TUI Group is brimming with confidence over the new-gen technology that will guarantee them an easy business transactional set up. TUI Group is the largest tourism company in Germany and operates all over Europe. It owns hotels, airline fleets, amusement parks etc. Using blockchain technology, the company will connect its workforce, payment processing, finance, resources, correspondences, marketing, and customer service systems to its revenue management system.
Blockchain technology can help maintain trust, reduce transaction costs, and control the supply chain. It's distributed ledger technology enables the recording of transactions without the need for a central authority, thus opening up new possibilities for online collaboration.
The technology's database uses data to store information. It lets people stay in control of their money and information. The blockchain aims to work around many problems like these by using cryptocurrency, which is basically digital currency.
How Reliable Is Blockchain In The Travel Domain?
Can you trust that your data will be secure on the blockchain? Or are there too many risks involved? Blockchain is often praised for its resilience to cyberattacks, but can it guarantee 100% security?
Well the thing about blockchain is that its history cannot be manipulated, which makes it great for security. The promise of blockchain is that it's unchangeable and secure. You can specify who can see what — or who can change what — and hackers and fraudsters cannot interfere with the system.
You're many steps ahead. You don't need to worry that your data will be stuck on the blockchain. Your files and documents remain private and only you have access to them.
Putting customer data on the blockchain is the first step to the future. The blockchain technology has revolutionized the way you can manage your money, especially when it comes to financial privacy.
Here are 3 reasons why blockchain and travel go so well together:-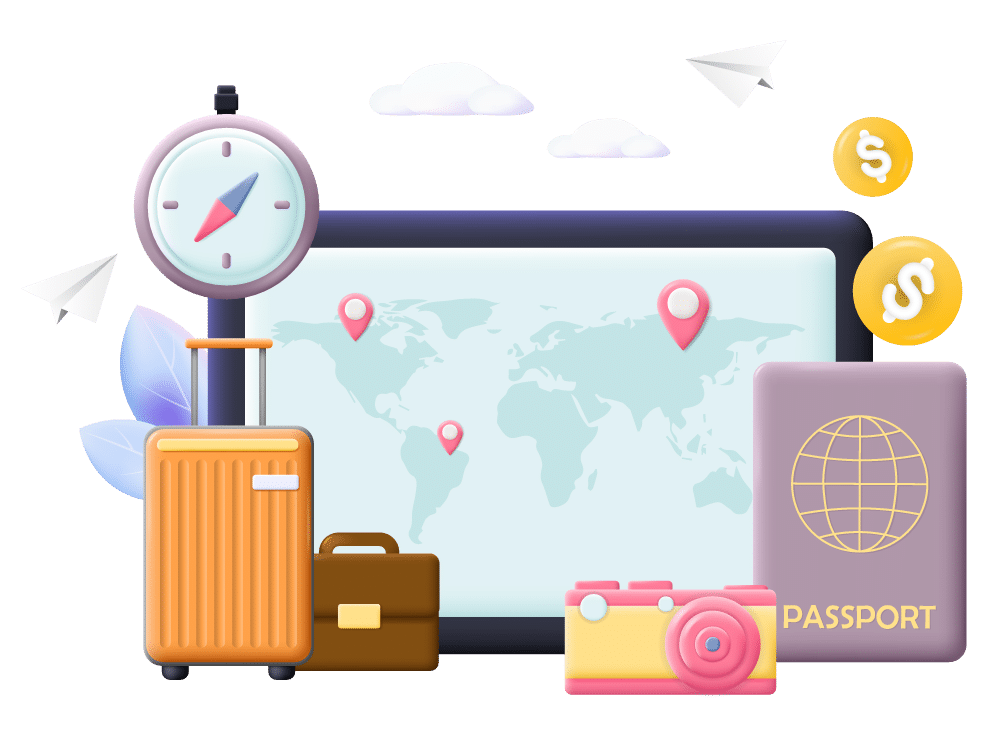 Transparency Of Information
Blockchain is a form of distributed and decentralized ledger that records transactions across many computers (nodes) and updates the ledger in real time. This forms a new level of trust between parties because it maintains an internal, immutable record of all transactions. It guarantees that all the conditions of the agreement are fulfilled and prevents any party from reneging on its part of the deal.
Speed & Security
Designed for securing and verifying transactions, Blockchain technology allows you to transfer and share data in a speedy and secure manner. All data you submit on the Blockchain is cryptographically protected using complex math, so even if someone somehow bypasses your firewall or operating system, they won't be able to see the data.
Nothing is ever truly "deleted" on a blockchain, and the more it is accessed, the harder it becomes to conceal. Even using a quantum computer won't help, as blockchain transactions are protected by qubit-generated keys whose integrity can't be broken.
Permanence & Constancy
The Blockchain is a virtual ledger which holds records of all the transactions made by the users on the Blockchain. Using this ledger, you can see all the transactions that have taken place, and cannot be changed.
It provides a way for you to look up and access information and verify it. It can be used for all sorts of purposes, like keeping track of transactions, and verifying the validity of certain data or information files.
The Bottom Line
The hospitality industry is one of the most lucrative industries of all time, so it's safe to say that the more you put into it, the more you get out of it. The truth is, the industry has been around since the beginning of the time and it hasn't stopped growing. Experts predict that by 2025, this will be a 22 billion dollar industry.
Gone are the days when the only mechanism for gathering customer sentiment was a series of surveys and focus groups. Today with blockchain technology an unprecedented way to gather customer feedback, providing valuable insights and consumer emotions into account is possible.
TRAVEMERGE specializes in providing cutting edge technology solutions for the travel industry using AI and ML platforms. We specialize in voice enabled booking engines, voice enabled CRS , price prediction engines , room mapping algorithms and demand forecasting engines for the travel and hospitality industry. We can provide robust demos for such emerging platforms on request!
If we watch the overall picture closely, we will see with many prominent OTAs, Flight operators .TMCs , DMCs that they are taking cautious but sure steps in the Web3 Space. We see many OTAs offering blockchain payment modes, many flight operators entering the Metaverse with digital twins. Further, many hotel operators mulling keyless concierges, VR based tours and activities in metaverse, the travel and hospitality industry is at the cusp of a major breakthrough.
Hence , AARCHIK being your friendly Web 3.0 neighbourhood, is ready to extend its tools, skills and technology acumen and help you navigate this Web 3.0 roller coaster. Do look at some of our case studies in Web 3.0 Space and also do write to us at friendlychat@aarchik.com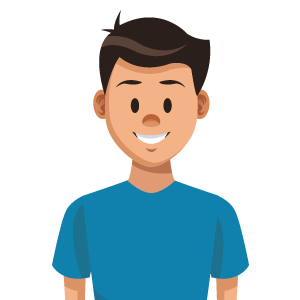 Nilesh is an avid Blockchain programmer and specializes in ML based algorithms using Python. He is part of the back end practice at AARCHIK Solutions