In Search Of Your Inner Voice – Era Of Voice Powered Travel Experiences
In Search Of Your Inner Voice - Era Of Voice Powered Travel Experiences
In Search Of Your Inner Voice - Era Of Voice Powered Travel Experiences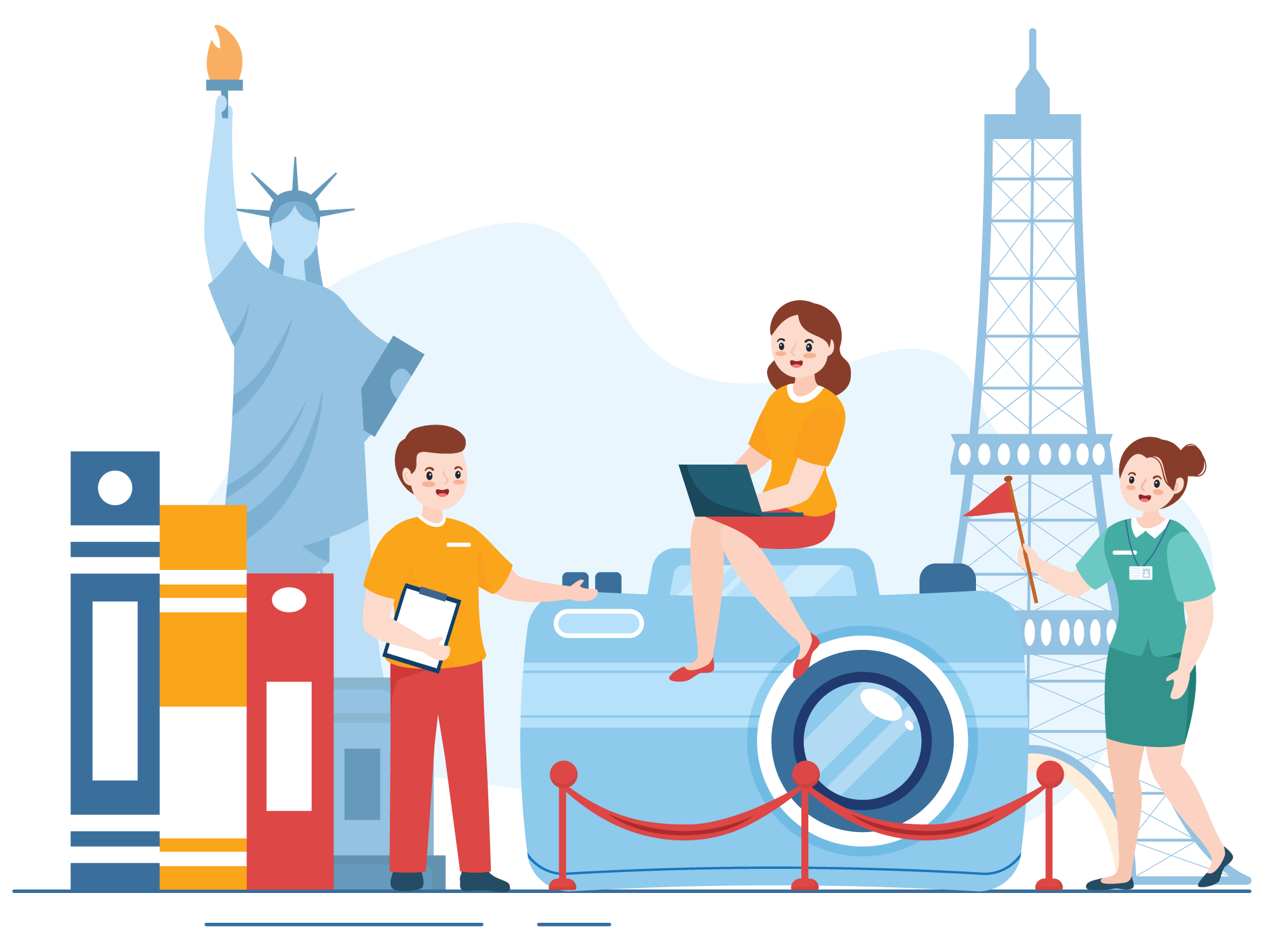 In Search Of Your Inner Voice - Era Of Voice Powered Travel Experiences
Hands-free voice control is on its way! It wouldn't take long for our virtual devices to receive and act on tasks solely based on our voice commands. There's a major buzz around the era of voice powered tech experiences and soon it is to become a standard option for many! We have already started seeing glimpses of what the future is going to look like, not bothering to use our fingers to scroll through a mobile device, smartwatch or even operating a remote is only a few of the examples.
Being technology-driven, it's not just technology companies who need to be excited, but many other industries too need to adopt the latest technologies. One such industry is travel, tourism and hospitality. The tourism industry continues to grow around the world, so it should ensure to adopt a similar tech stack to stay ahead of the curve.
With voice activated personal assistants like Amazon's Echo, Hey Siri, Ok Google- it won't take long until our devices pick up on our speech patterns and know what we want before we ask.
The Artificial Intelligence working behind is so advanced that it does more than simply listen to you and respond. The AI can even navigate through your electronic devices (without the use of high speed internet) to complete your task at hand.
Our voices are innately unique; we can use them to speak, sing, and even write poetry. From ordering an Ubers car to sending messages about the weather to friends, voice commands can be used in a variety of ways that make our lives easier.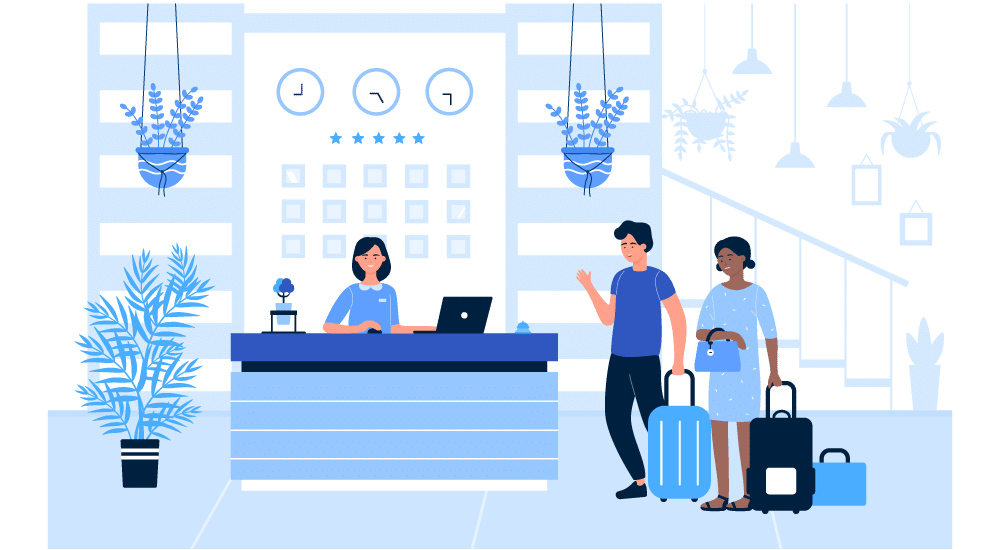 What is Voice Powered Travel?
By no means an exhaustive list, the simplest description of voice control is that it allows devices to respond in some way when humans speak. Adding voice control functionality to devices such as smartphones, smart TV's, smart home devices like Alexa and Google Home and even smart cars- facilitates and decodes natural interactions between humans and devices. Voice powered travel works as a "virtual agent" and understands human language, so it can help you with all kinds of tasks and give you answers to any questions you might have related to your bookings, flights, reservations, hotels and what so much more!
The social and conversational design helps customers to effortlessly connect with hotels, easily booking amenities like restaurants, spa, and room service. And the best example here can be of Amazon's Alexa. It works like a "domain-specific" assistant for hotels that provides a single interface for routine travel and tourism services for guest uses. For example- a guest can ask Alexa for the Wi-Fi password, their room number, and when they have to check out.
The Future Of Voice Powered Travel Industry Across OTAs, DMCs & TMCs
There exist a ton of innovative travel tools that can help you in planning and managing your trip with its voice-activated features. For example- Google Home works like a personal travel assistant for you! Google Home being one such device is a smart pack assistant designed with keeping you in mind. It can check your flight status, TSA wait times, traffic conditions, best routes to reach your destination, how to pack light for a trip etc. In addition to this, the AI can also analyse hundreds of thousands of trips for recommendations based on your budget and timeframe.
Alexa is in the beta stage. What this means is- the voice technology even though is being implemented successfully across various industries, still needs refinement. For example- you can't book the entire vacation with Alexa today only with the command of your voice instructions, but soon you will be able to! The online travel industry has already begun to experiment with chatbots as a way to streamline communication. Companies like Bookings.com and Expedia launched its very own chatbot for hotels that helps customers communicate more effectively. In addition to that, the chatbot helps users find and purchase the hotel they want and other travel related information.
Even though any destination management company industry has been slow to take advantage of booking and messaging apps that feature a curated selection of hotels and other travel-related offerings. Fortunately, as more consumers turn to online reviews as a primary source of information for their travels, the business landscape will likely change as well.
Even Travel Management Companies which are gradually moving towards making things more automated like requesting your flight's cabin configuration, choose airline meals, request your hotel's wake up call, or plan your own bespoke holiday for that matter.
But there's more to the artificial intelligence side of how the era of voice powered travel experiences can be further enhanced.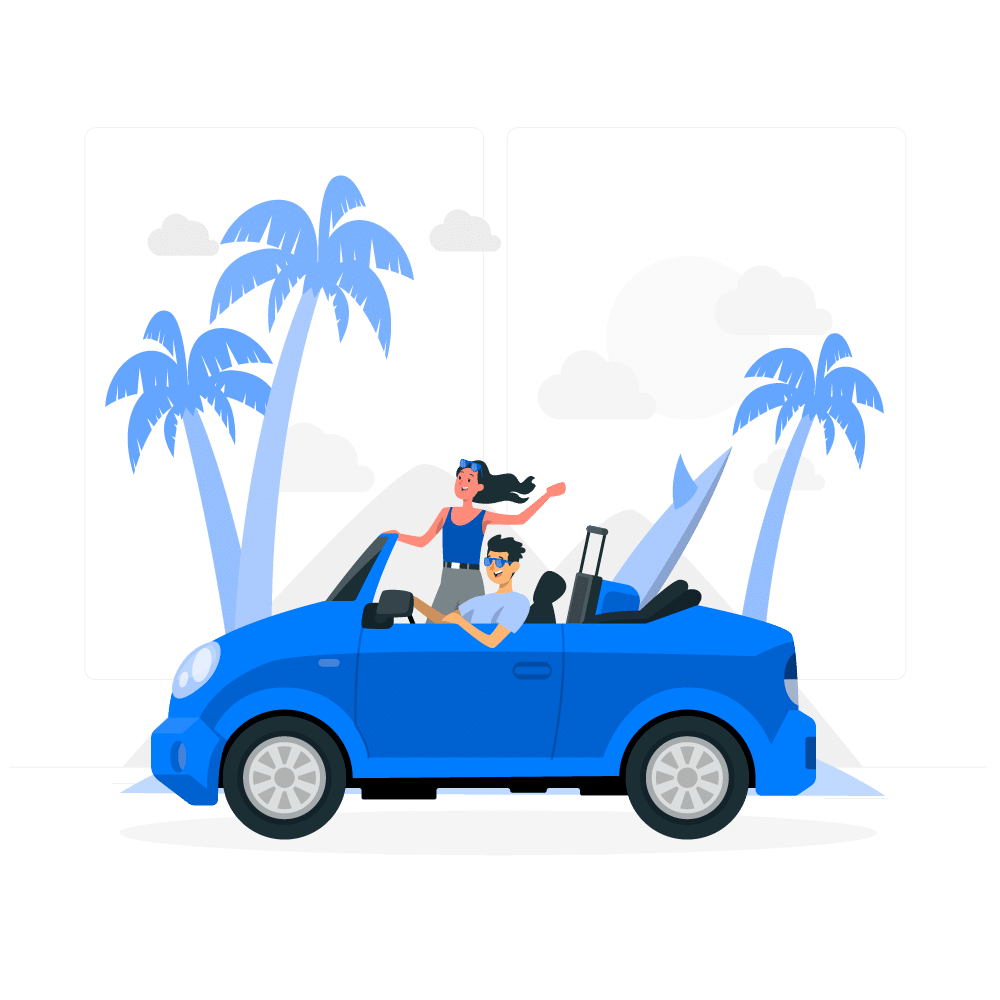 Humanized Customization & Personalization
In the travel industry, voice control technology has been mainly used to enable a hyper-personalised experience in hotels. This is possible through the implementation of smart hubs in hotel rooms that have multiple functions to make a guest comfortable.
A traveller can easily adjust the room temperature, control the shades, switch on/off lights once you're inside your hotel room without having to do it manually. With voice control, you can also simply ask Alexa questions or to play your favourite song!
Seamless Exchange Of Routine Information
If your guests don't know how to turn on the television, need a blanket, or if their key doesn't work, voice enabled technology will respond instantly. The information they receive will be accurate because it will be based on their location and they won't have to worry about receiving false information from other guests or property managers who may call or email. The system can answer them in real-time without forcing them to go downstairs, call reception, or ask for a helper boy.
Enhanced Customer Satisfaction
Can technology companies help the travel industry to interact with customers? Yes! How? A guest might be able to make a wake up call, order room service, ask for more toiletries by speaking to their smart hub, or access the gym or sauna without a physical key without having the need to queue themselves on calls. Hence, they will be able to enjoy a more streamlined, and simpler hotel stay.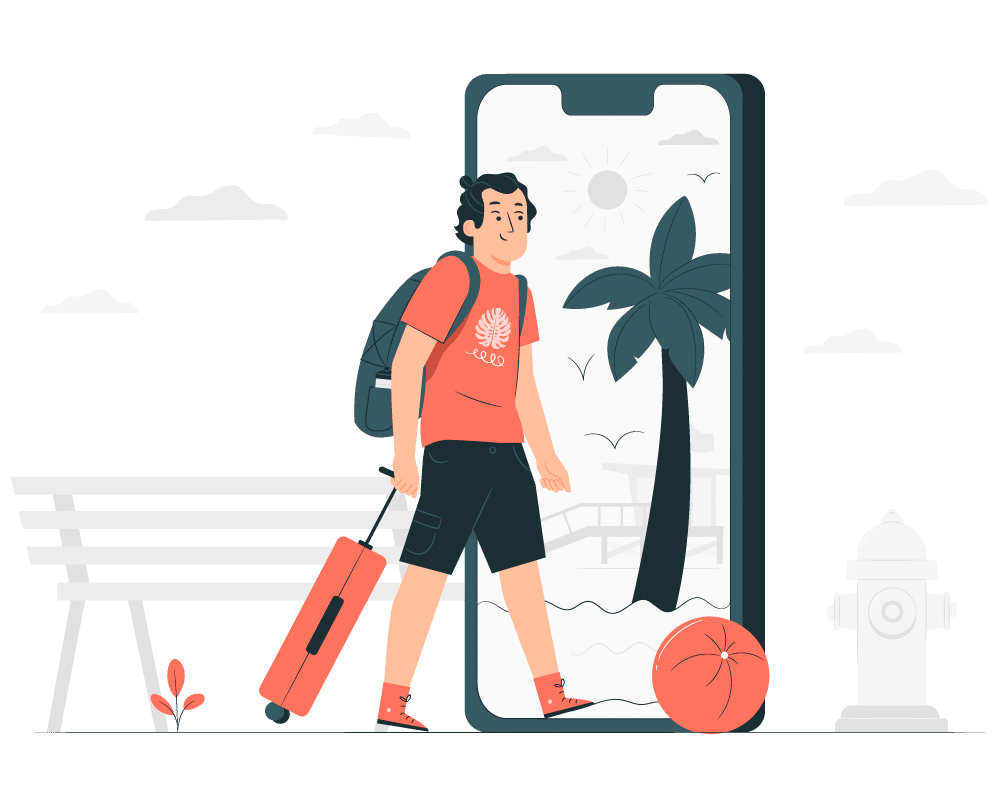 The True Potential And Power of Voice Search-main
Imagine knowing every little detail of your travel plan and having prepared for all possible scenarios! You may already do it because of natural tendencies and human urge but wouldn't it be great if you can be absolutely certain of the situation?
With voice enabled travel experiences, the traveler has one less thing to worry about. Everything is perfectly under control and the traveler can focus on what really matters – having fun and enjoying themselves.
It's like planning for every detail of your trip and having everything covered even before you land at the airport of your dream destination. Not anything less than having a personal assistant to take care of things for you.
Tourism is a multi-billion dollar industry that could be further leveraged by voice control technology that allows for increased personalization and efficiency. However, the key to implementing such systems effectively is providing users with transparency and control over their own data. This can be easily addressed because all the users get an option to opt-out and opt-in at any point of time if they are not entirely comfortable or confident to leverage this technology. Well, that's the power of voice search in the travel and tourism realm; you get to choose!
Voice Is the Future, Even In Technology!
TRAVEMERGE specializes in providing cutting edge technology solutions for the travel industry using AI and ML platforms. We specialize in voice enabled booking engines, voice enabled CRS , price prediction engines , room mapping algorithms and demand forecasting engines for the travel and hospitality industry. We can provide robust demos for such emerging platforms on request
The power of AI to help real estate companies in many important ways is disruptive. Decision-makers will focus on additional case studies to improve the real estate industry, such as other AI divisions. However, when firms quickly understand how to apply data science to their organizations, both customers and owners will be more productive.
Embracing AI in real estate is an ongoing process rather than just starting; businesses should set their long-term goals and use AI tools to achieve their destination in less time and with greater clarity.
AI will not replace human beings, but it does play an important role. People buy not property; they buy their personal and emotional decisions to feel comfort in their comfortable home. In the future, therefore, Emotional AI should be developed to study human emotions in-depth and see the emotional implications of home elections.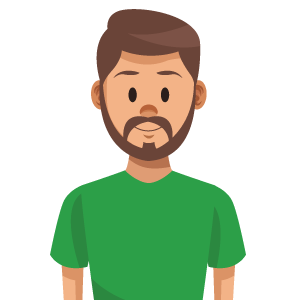 Sunil is an avid Web 3.0 technology evangelist and heads the front end practice at AARCHIK Solutions